All About Hyaluronic Acid
A structual component of skin and a major anti-aging player
WHAT IS HYALURONIC ACID?
Certain skincare ingredients are already produced by our bodies. Hyaluronic acid – a hydrating property with a natural affinity to skin – is one of those. This skincare hero is a humectant, which means that it draws water to skin and locks it in. Used often in moisturisers, cleansers and serums, hyaluronic acid skincare promotes hydration, bounce and plumpness in skin.
What Are the Benefits of Hyaluronic Acid for Skin?
For skin to look and feel its best, balanced moisture levels are key. By including Garnier hyaluronic acid in your routine, hydration is encouraged and enhanced – bringing about a range of skin-boosting benefits. Read on to see how your skin can be supported by this hero ingredient.
READ MORE
Shop Garnier Hyaluronic Acid Skincare
Shop Garnier Hyaluronic Acid Skincare
Skin Active
Fresh Mix Tissue Mask Hyaluronic Acid - Plumps & Smoothes
Garnier
Garnier Body Superfood Watermelon & Hyaluronic Acid Body Cream
SkinActive
Garnier Hydra Bomb Hyaluronic Acid + Green Tea Sheet Mask
SkinActive
Hydra Bomb Brigthening Eye Mask
When And How To Use Hyaluronic Acid In Skincare Routine
Just with all skincare, there are tips and tricks to applying Garnier hyaluronic acid correctly. To get the most from your products, see the best preparation and application methods ahead.
Explore Our Virtual Skin Analysis Tool
Everyone's skin is unique, so skincare routines should be too. To find your perfectly matched products and learn more about your skin's needs, use our online skin analysis tool.
Hyaluronic skincare for dry skin
Features of dry skin types include flakiness, dulled complexions and rough textured skin – all motivated by a lack of moisture. Hyaluronic acid can hold up to 1000x its own weight in water, making it one of the most effective tools in achieving balanced hydration! Scroll on for Garnier hyaluronic acid skincare for dry skin.
SHOP NOW
Discover All Our Natural Ingredients
Choose an ingredient on the mosaic or using the search bar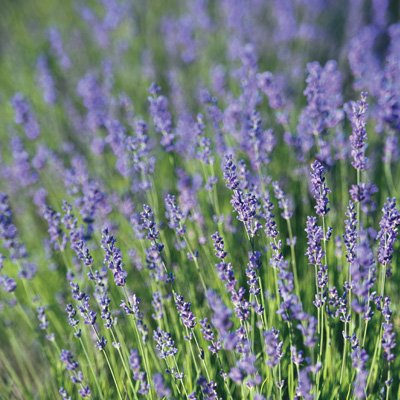 Lavandin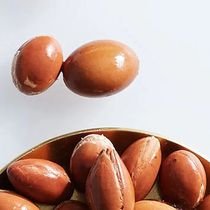 Argan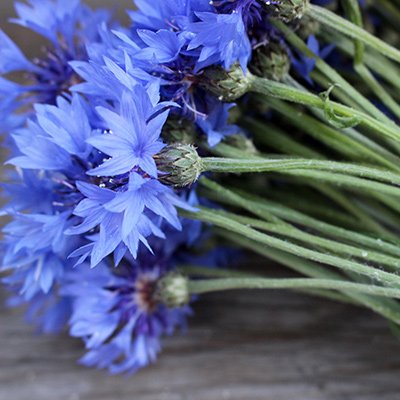 Cornflower
Lemongrass
Konjac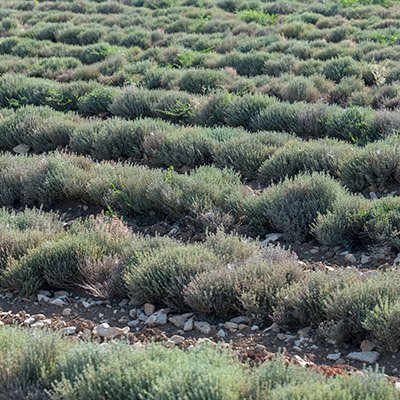 Thyme
Almond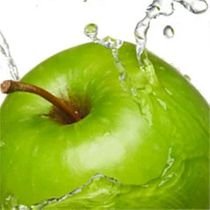 Apple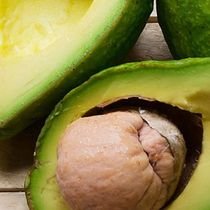 Avocado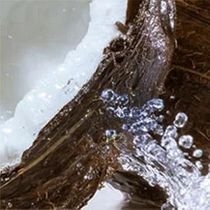 Coconut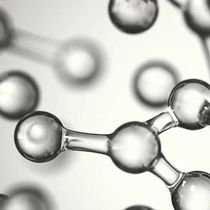 Hyaluronic Acid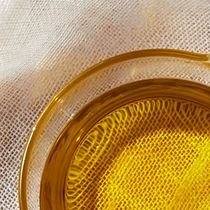 Oils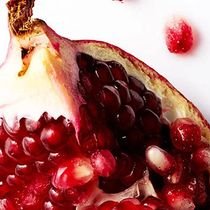 Pomegranate
Shea Butter
Hyaluronic acid FAQs
To help you on your healthy skin journey, we've answered your most asked hyaluronic acid skincare questions.
What does hyaluronic acid do for skin?
Hyaluronic acid skincare doesn't just improve hydration levels. Thanks to its super ability to draw in and trap moisture within skin, the flow-on benefits are (almost) endless! You might think pimples and flaking skin have nothing in common – but both skin concerns can indicate of a lack of moisture. By implementing Garnier hyaluronic acid into your regime, you can gain from the following benefits:

• Anti-ageing support. Hyaluronic acid's plumping effect helps to minimise the appearance of fine lines.
• Acne-prone skin help. By encouraging a healthy skin moisture barrier, hyaluronic acid can comfort and protect mild acne prone skin types.
• Suitable for sensitive skin. Because of its natural affinity to skin, hyaluronic acid is a suitable addition to sensitive skincare routines.
Does hyaluronic acid help with dark circles?
Dark circles under eyes can be caused be stressors like UV radiation, lifestyle, ageing, and dehydration. Hyaluronic acid skincare hydrates and plumps skin – which is great news for dark circles. To reduce the appearance of dark circles, hyaluronic acid helps to plump the skin area, reducing the visibility of blood vessels and dark skin tissue. Thanks to its hydration support, the ingredient can also help to address puffiness around the eyes.
Is hyaluronic acid and salicylic acid the same?
Though they share half a name, the two ingredients are quite different. Salicylic acid is closer to what we imagine from an acid. A beta hydroxy acid (BHA), salicylic acid is mainly used in acne-prone skincare routines. It functions by exfoliating dead skin cells, which can unclog and keep pores clear. On the other hand, hyaluronic acid is a hydrating agent which helps to keep skin moisture levels balanced. By using both ingredients in your skincare regime, you can assist skin comfort throughout the exfoliation process!
Is hyaluronic acid good for sunburn?
As a hydrating property, hyaluronic acid skincare can help to re-moisturise skin which has been affected by UV radiation. Sun exposure has a range of negative implications for skin – dehydration being one of them. To keep your skin soft, brightened and happy, always use broad-spectrum sunscreen throughout the day. Hyaluronic acid helps to keep moisture in skin while you're out and about.