AVOCADOS PROVIDE ACROSS-THE-BOARD NOURISHMENT
Originating in South America, avocados are a nutrient-rich super fruit. In addition to being delicious to eat, they are a source for a wide array of vitamins, minerals and antioxidants. This fruit could be a great addition to both diet and beauty routines.
AVOCADO USES FOR HEALTH AND SKIN
As a super rich super fruit, avocados are prized for their abundance of vitamins, nutrients, fibre and protein.
Discover All Our Natural Ingredients
Choose an ingredient on the mosaic or using the search bar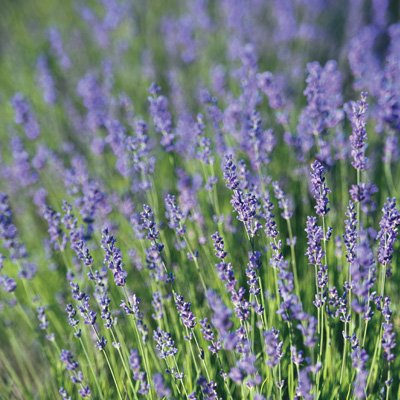 Lavandin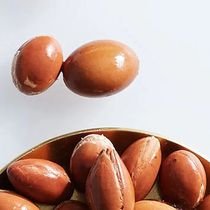 Argan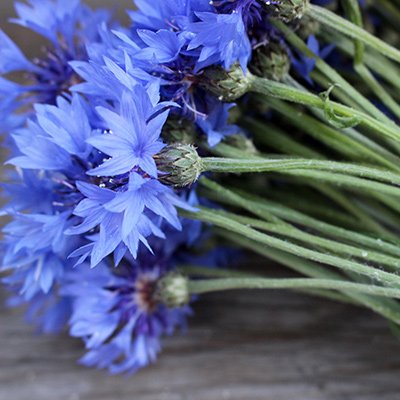 Cornflower
Lemongrass
Konjac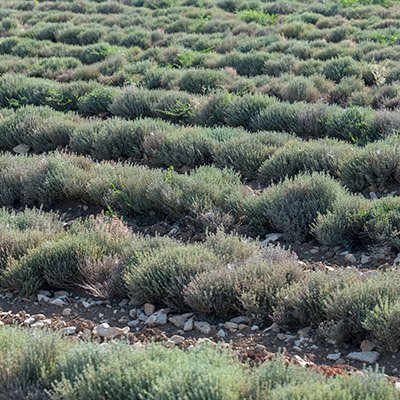 Thyme
Almond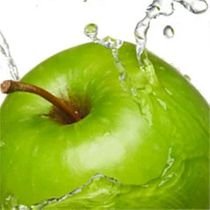 Apple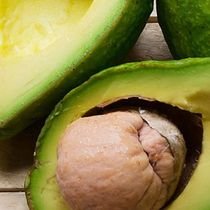 Avocado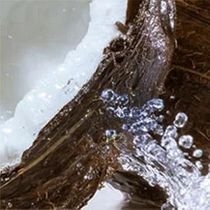 Coconut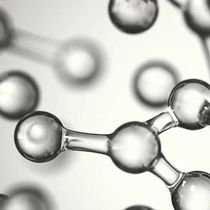 Hyaluronic Acid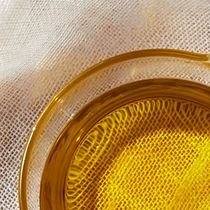 Oils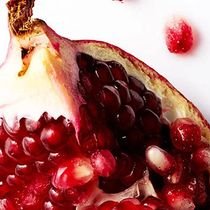 Pomegranate
Shea Butter