THE BENEFITS OF THE MOROCCAN NUT ARE CENTURIES OLD
For centuries, the Argan nut was a national treasure maintained by the natives of the Argan Forest in Morocco. The precious argan oil extracted from the nut was believed to be used not only for its soothing qualities, but also as a beauty serum. This ancient Mediterranean ingredient has now become a beloved staple in beauty practices around the world.
THE PURIFYING POWER OF ARGAN
Referred to as "liquid gold", argan oil is an extremely rich substance containing beneficial nutrients, fatty acids and vitamin-E; a known antioxidant.
Garnier Products with Argan
Garnier Products with Argan
Garnier Body
Ultimate Beauty Oil Scrub
Garnier Body
Beauty Oil Nourishing Body Lotion
Fructis
Fructis Sleek & Shine Anti-frizz Serum
Discover All Our Natural Ingredients
Choose an ingredient on the mosaic or using the search bar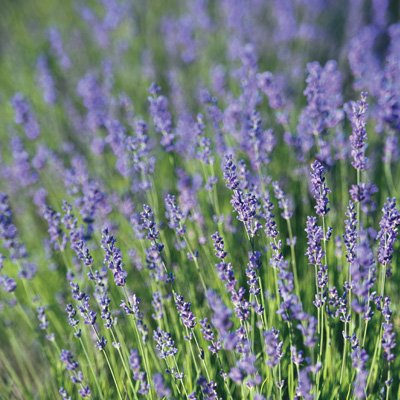 Lavandin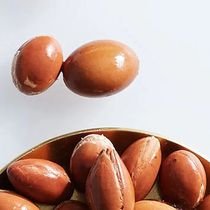 Argan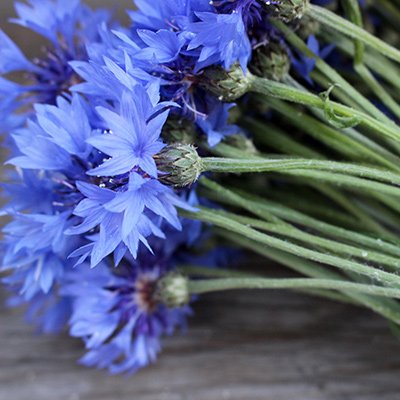 Cornflower
Lemongrass
Konjac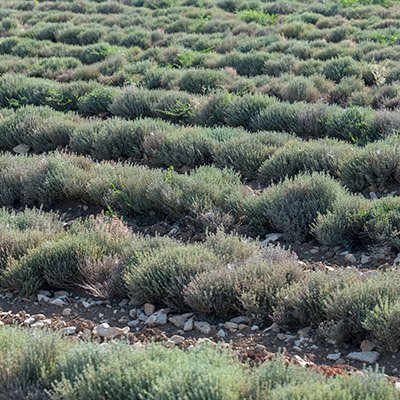 Thyme
Almond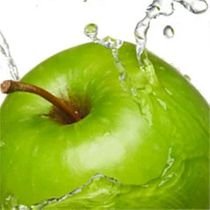 Apple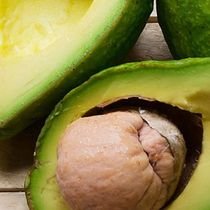 Avocado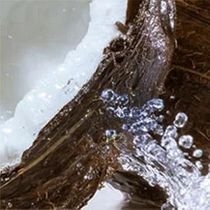 Coconut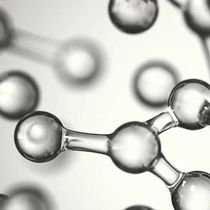 Hyaluronic Acid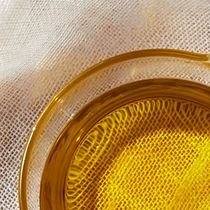 Oils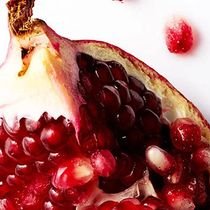 Pomegranate
Shea Butter