All About Shea Butter
Cleopatra's beauty secret
WHAT IS SHEA BUTTER?
Gathered and extracted from the nuts of the African Karite tree, shea butter has been considered to be a precious beauty ingredient since the times of the Ancient Egyptian queen Cleopatra. Rich in fatty acid vitamin E, shea butter is believed to have immersive moisturizing capabilities.
ITS MOISTURISING BENEFITS LAST
This solid fatty oil is a gold-mine for minerals, vitamins and other natural properties such as oleic, palmitic and linolenic acids. Shea butter exhibits nourishing properties and is considered a super food for dry skin.
Garnier Products with Shea Butter
Garnier Products with Shea Butter
Garnier Body
Intensive 7 Days Shea Butter Repairing Lotion
Fructis
Fructis Nutri-Repair 3 Shampoo
Fructis
Fructis Nutri-Repair 3 Conditioner
Discover All Our Natural Ingredients
Choose an ingredient on the mosaic or using the search bar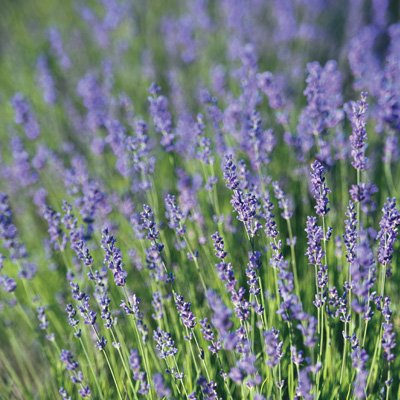 Lavandin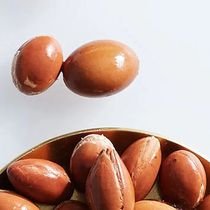 Argan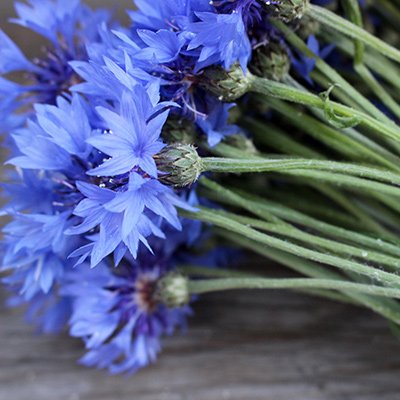 Cornflower
Lemongrass
Konjac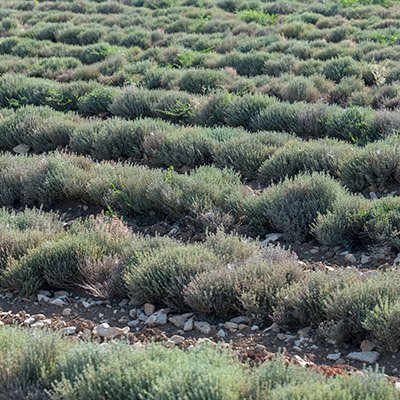 Thyme
Almond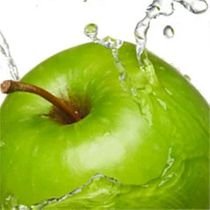 Apple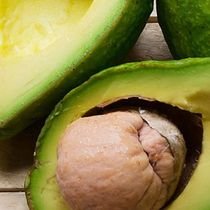 Avocado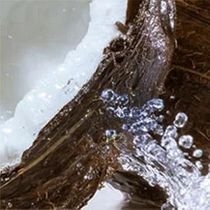 Coconut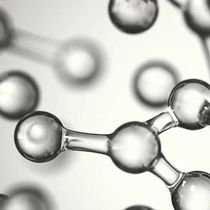 Hyaluronic Acid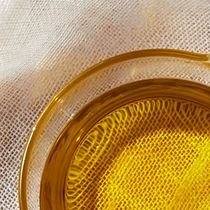 Oils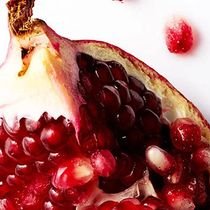 Pomegranate
Shea Butter