ESSENTIAL OILS OVER TIME
For centuries, women around the world have believed in the power of oil to protect their hair and boost their complexion.
NOT ALL OILS ARE ALIKE
This broad category can refer to any fatty substance that is non-water soluble. Different oils can originate from different fruits and nuts, each with their own unique properties.
Discover All Our Natural Ingredients
Choose an ingredient on the mosaic or using the search bar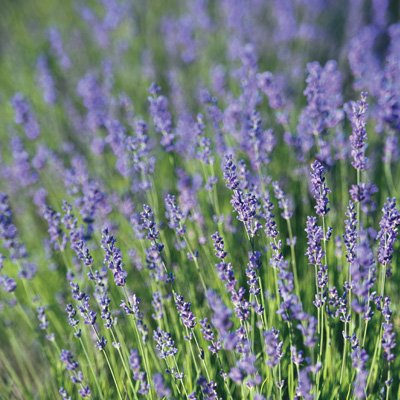 Lavandin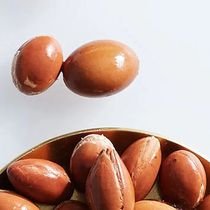 Argan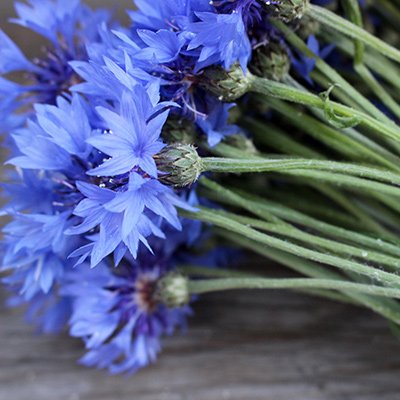 Cornflower
Lemongrass
Konjac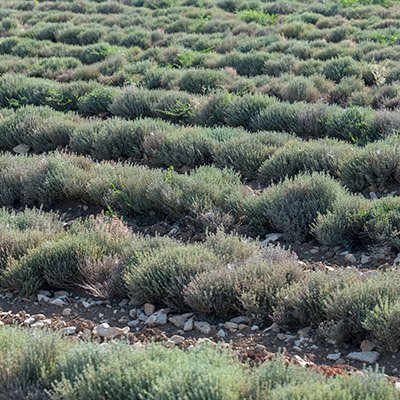 Thyme
Almond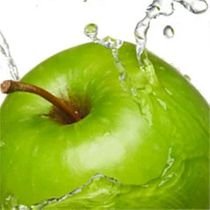 Apple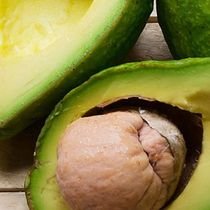 Avocado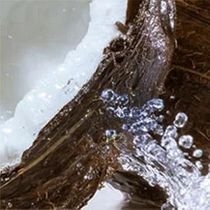 Coconut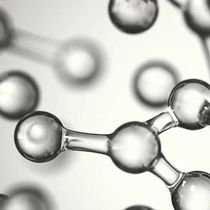 Hyaluronic Acid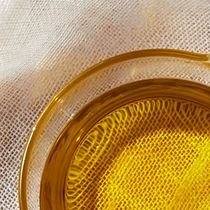 Oils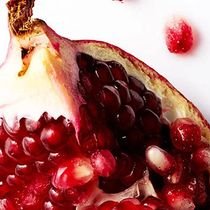 Pomegranate
Shea Butter