All About Coconut
Coconut oil is packed with power
COCONUT OIL IS PURE PLEASURE
In recent years, coconut oil has come back as a huge trend in food, health and beauty. The unique properties found in coconut oil have been recognized by natives of the South Pacific region for decades.
POLYNESIAN WOMEN KNOW
Believed to be one of nature's multi-taskers, this ingredient is being re-discovered and gaining popularity throughout the world. For decades coconut oil has been used as a natural ingredient for hair and skin.
Garnier Products with Coconut
Garnier Products with Coconut
SkinActive
Garnier Hydra Bomb Hyaluronic Acid + Coconut Water Eye Sheet Mask
Discover All Our Natural Ingredients
Choose an ingredient on the mosaic or using the search bar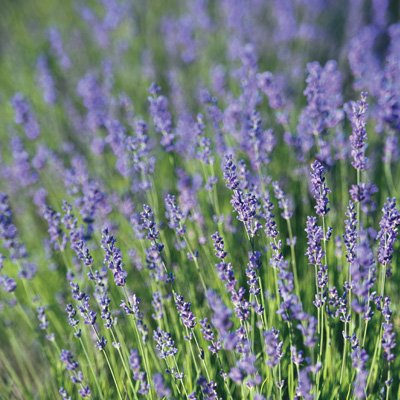 Lavandin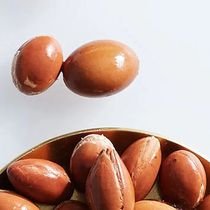 Argan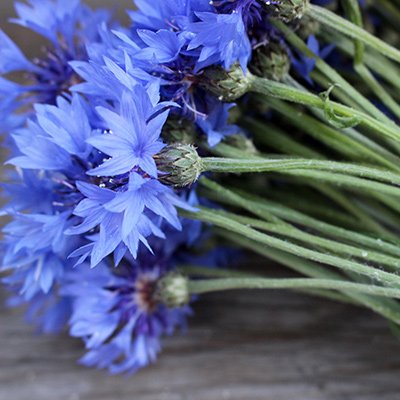 Cornflower
Lemongrass
Konjac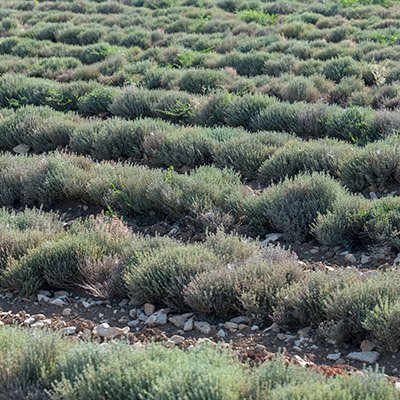 Thyme
Almond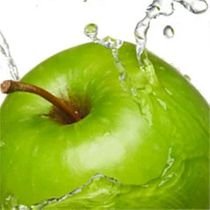 Apple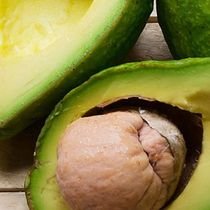 Avocado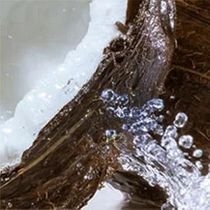 Coconut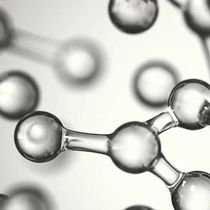 Hyaluronic Acid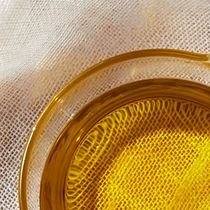 Oils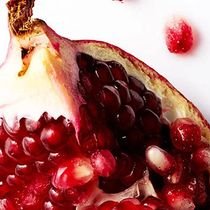 Pomegranate
Shea Butter