All About Almond
Almond oil, used for centuries.
ALMONDS ARE SWEET AND POWERFUL
For centuries, almonds have been a symbol of beauty across a range of cultures.
USED FOR HEALTH BENEFITS THROUGH THE CENTURIES
Almonds are the seeds of the almond tree, native to the Middle East and North Africa. Rich in vitamins, minerals and healthy fats, Northern African women have used this oil for centuries on their hair and skin.
Garnier Products with Almonds
Garnier Products with Almonds
Garnier Body
Ultimate Beauty Oil Scrub
Garnier Body
Beauty Oil Nourishing Body Lotion
Discover All Our Natural Ingredients
Choose an ingredient on the mosaic or using the search bar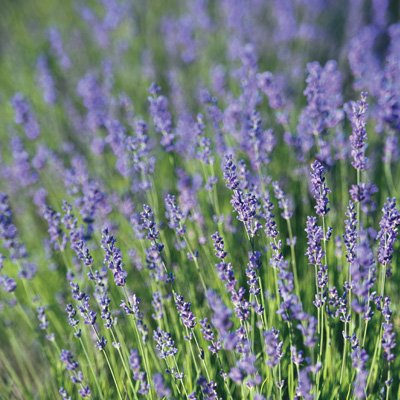 Lavandin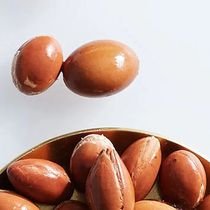 Argan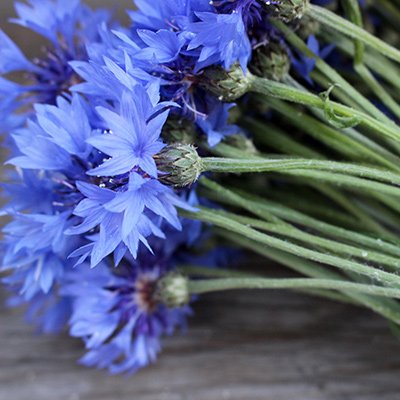 Cornflower
Lemongrass
Konjac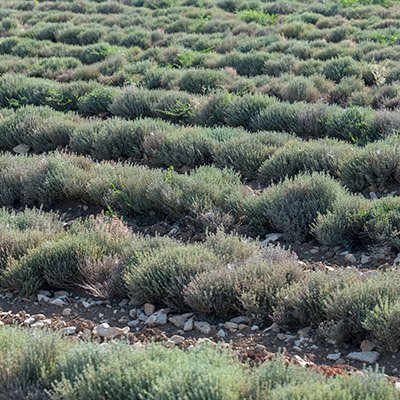 Thyme
Almond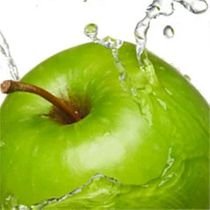 Apple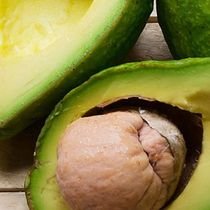 Avocado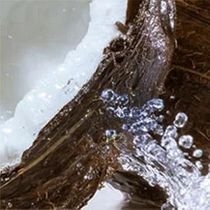 Coconut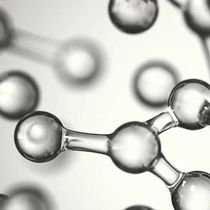 Hyaluronic Acid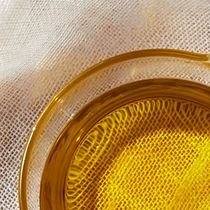 Oils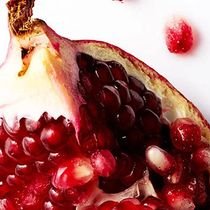 Pomegranate
Shea Butter